BMW - M2 - G87 - CARBON FIBER SPOILER + LED Light
Carbon Fiber Spoiler +LED light BMW M2 G87
Fits:
BMW M2 G87 2023 -
---
The LED light can only be used for track and exhibition purposes.
Spoiler kit included:
Carbon wing spoiler
Carbon lower spoiler mounts
Aluminum mounting brackets
Carbon trunk lid mounts
Carbon wing end risers
LED strip
LED control box
Remote control
The handles are mounted on the trunk lid. The handles are profiled to fit perfectly to the curvature of the trunk lid on the extreme edges. The cables for mounting the LED power supply fit into one holder, without disturbing the appearance and durability of the entire set.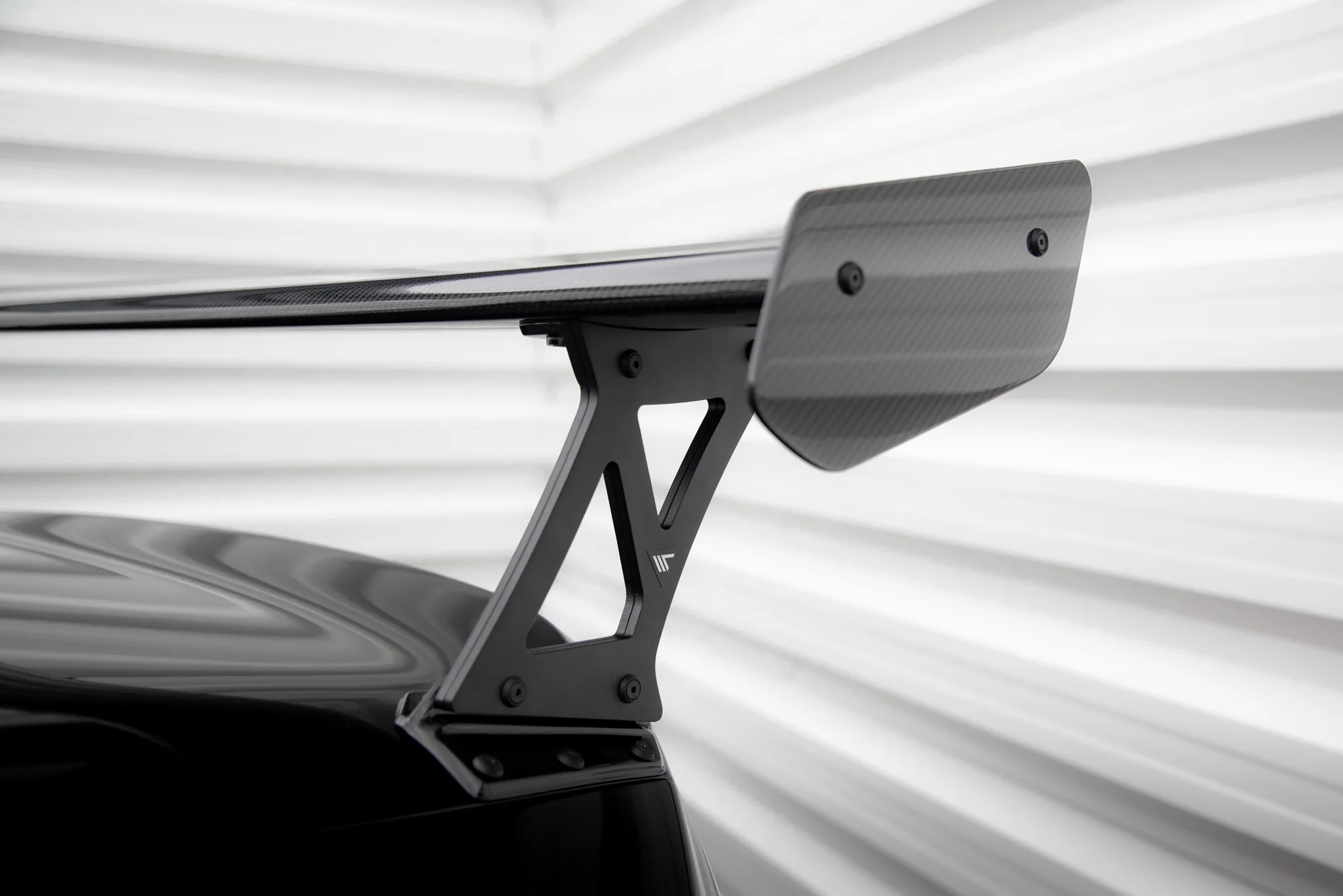 The LED light works together with the vehicle's lights and reacts when the car is turned on, with the daytime running lights and the brake light.
Spoiler wing is made of carbon fiber using the prepreg method - the most modern method of carbon processing, used not only in our company, but in general in the automotive industry in the production of aerodynamic elements and monocoques, joints, roll bars, etc. This method consists in the appropriate arrangement of carbon sheets in a mold also made of carbon, while processing is carried out using an autoclav - in which a light and extremely durable carbon element is created using pressure and the right temperature.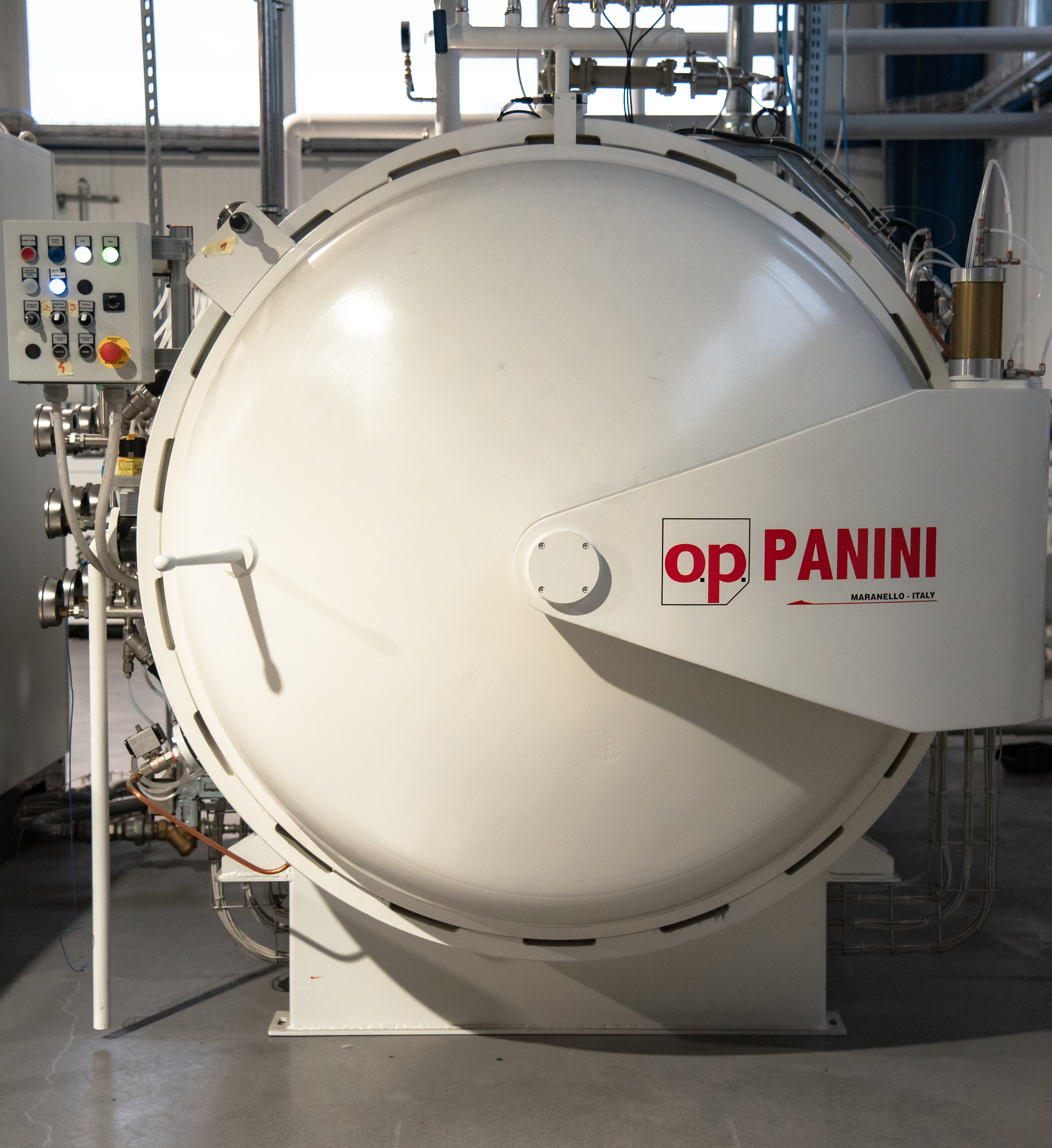 The spoiler holders, on the other hand, are made of one solid block of aluminum using CNC milling machines, which cut the elements with an accuracy of 0.02 millimeters - thanks to this, these elements are durable, do not have any welds or joints and ensure safe mounting of the spoiler to the car.
We ship carbon products properly secured - in addition to regular foil that protects the component from scratches, we also use a large amount of bubble wrap and a protective mat that secure the product from impacts and vibrations during transport.
---
We Also Recommend