BMW - G82 / G80 - M4 / M3 - REAR DIFFUSER - CARBON FIBER
Carbon Fiber Rear Diffuser BMW M4 G82 
fits:
BMW M4 G82 2021 -
BMW M3 G80 2021 -
---
Carbon fiber materials are characterized by high durability and low weight. Carbon is very often utilized in motorsport, especially in vehicle aerodynamics. Various types of spoilers, diffusers, splitters and flaps are often made of carbon.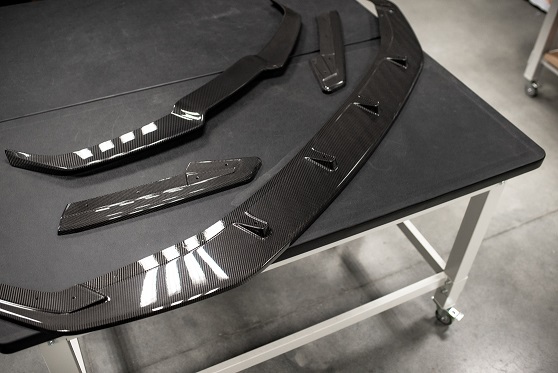 In our Carbon Division - a production department specialized in working with carbon - the elements we offer are made, including the Rear Diffuser for the BMW M4 G82. The Rear Diffuser is a front end aerodynamic component that covers the lower part of the rear bumper.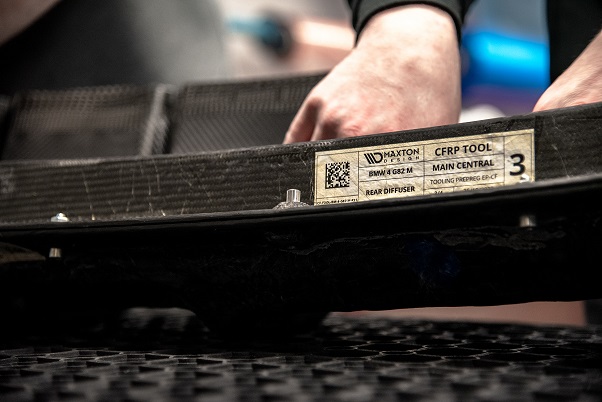 The rear diffuser lowers the body both visually and physically. This reduces the airflow space under the car by 2 centimeters. The diffuser is equipped with mounting holes. These holes allow you to avoid interference with the structure of the element, which does not reduce its strength.
The Rear Diffuser was made in Poland. It was made by thermo-pressure treatment. Carbon fiber is cured at high temperature and high pressure. An autoclave is used for this. This is the most modern method of carbon production, guaranteeing an excellent effect - both in terms of strength and visual properties.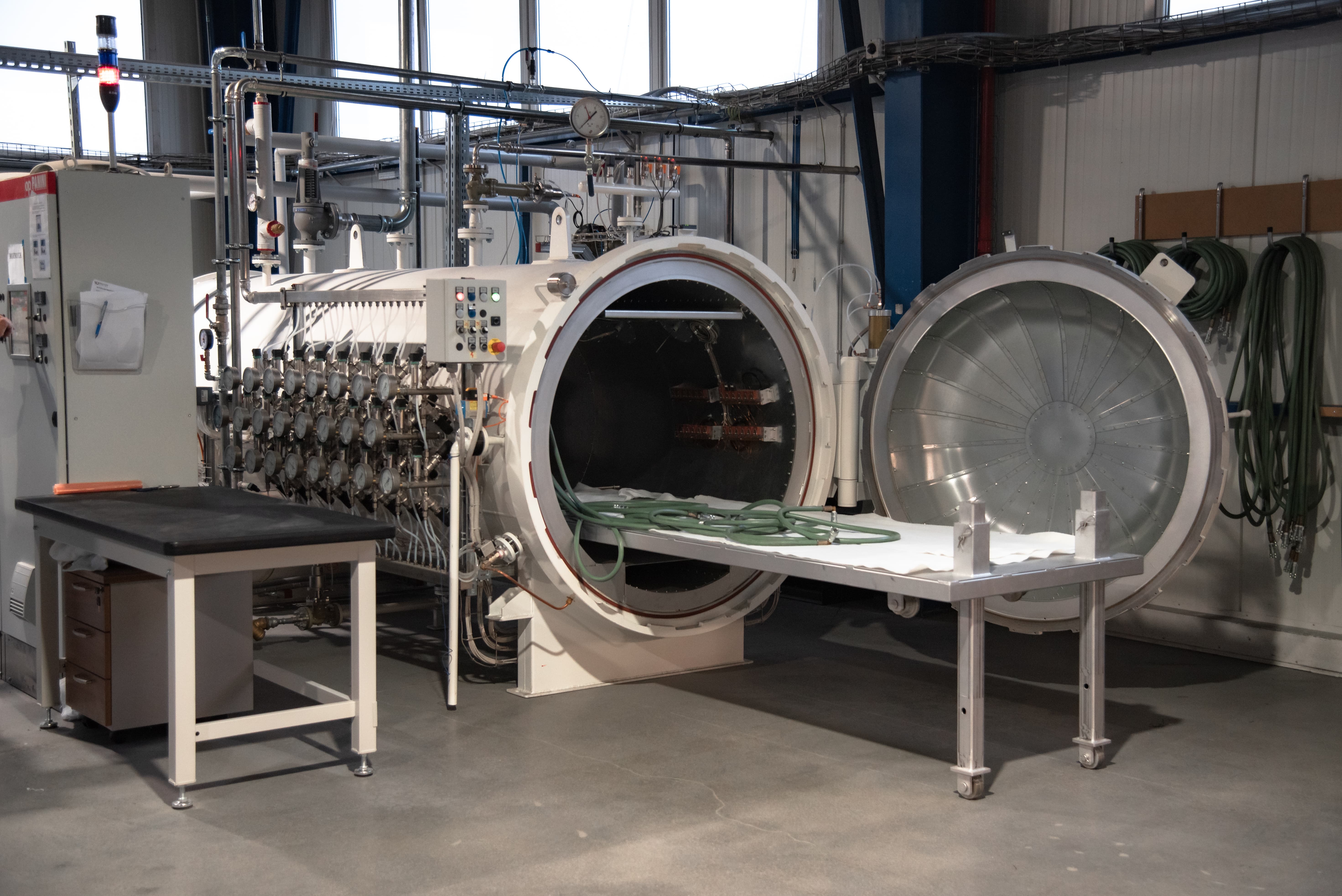 We ship carbon products properly secured - in addition to regular foil that protects the component from scratches, we also use a large amount of bubble wrap and a protective mat that secure the product from impacts and vibrations during transport.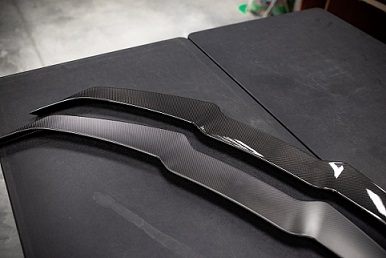 ---
We Also Recommend