BMW - G82 / G80 - M4 / M3 - CANARDS - CARBON FIBER
Carbon Fiber Canards BMW M4 G82 
fits
BMW M4 G82 2021 -
BMW M3 G80 2021 -
Carbon fiber materials are characterized by high durability and low weight. Carbon is very often utilized in motorsport, especially in vehicle aerodynamics. Various types of spoilers, diffusers, splitters and flaps are often made of carbon.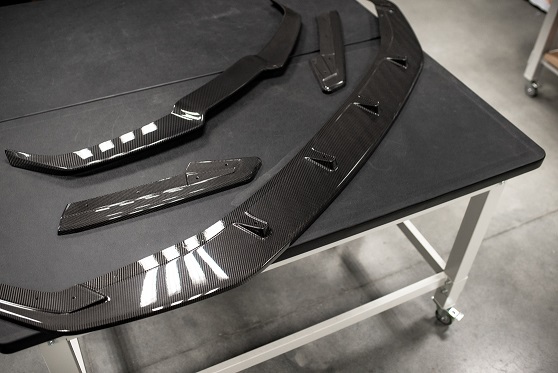 In our Carbon Division - a production branch specialized carbon processing - the elements we offer are manufactured. These include the Spoiler Cap for the Audi RS3 8Y. Spoiler cap is the aerodynamic component of the rear section of the vehicle situated on the upper part of the tailgate.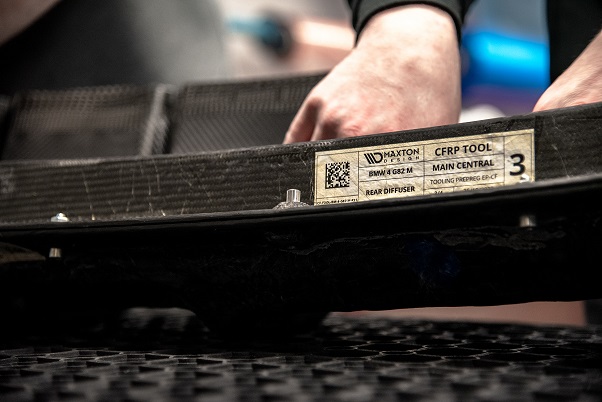 This spoiler cap affects the airflow around the bodywork. It directs the flow of air in the rear section of the vehicle, and visually enhances and emphasizes racing character. The spoiler cap is mounted using a very strong 3M tape with an activator. This installation method allows you to avoid interfering with the structure of the element, which does not reduce its toughness.
The cap is made in Poland. It is produced with the use of thermo-pressure technology. Carbon fiber is hardened at high temperature and pressure. An autoclave is employed to do this. This is the most cutting-edge method of carbon production, which guarantees an excellent effect - both in terms of durability and appearance.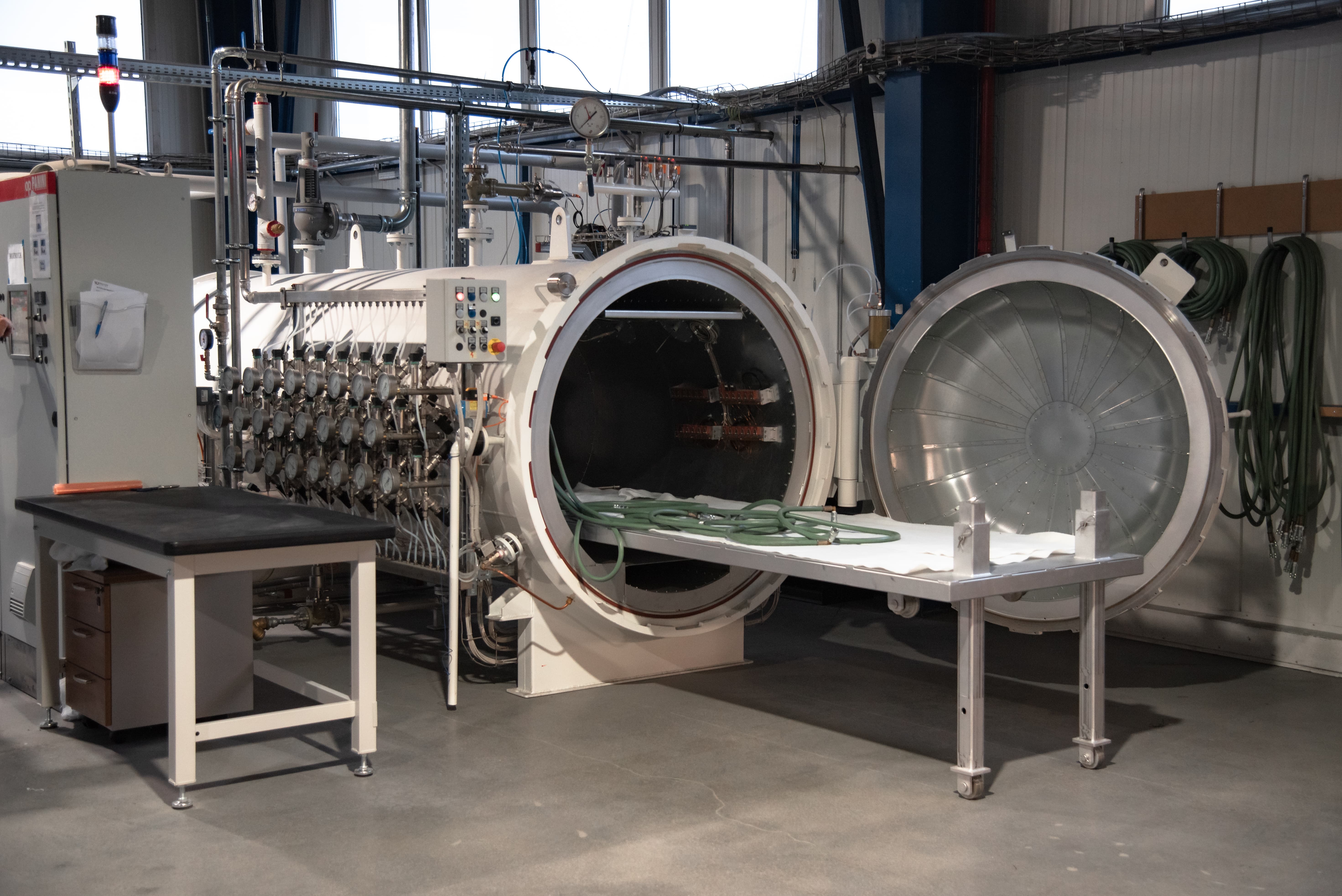 We ship carbon products properly secured - in addition to regular foil that protects the component from scratches, we also use a large amount of bubble wrap and a protective mat that secure the product from impacts and vibrations during transport.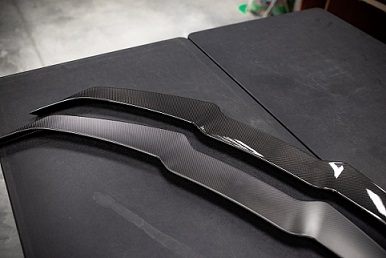 ---
We Also Recommend